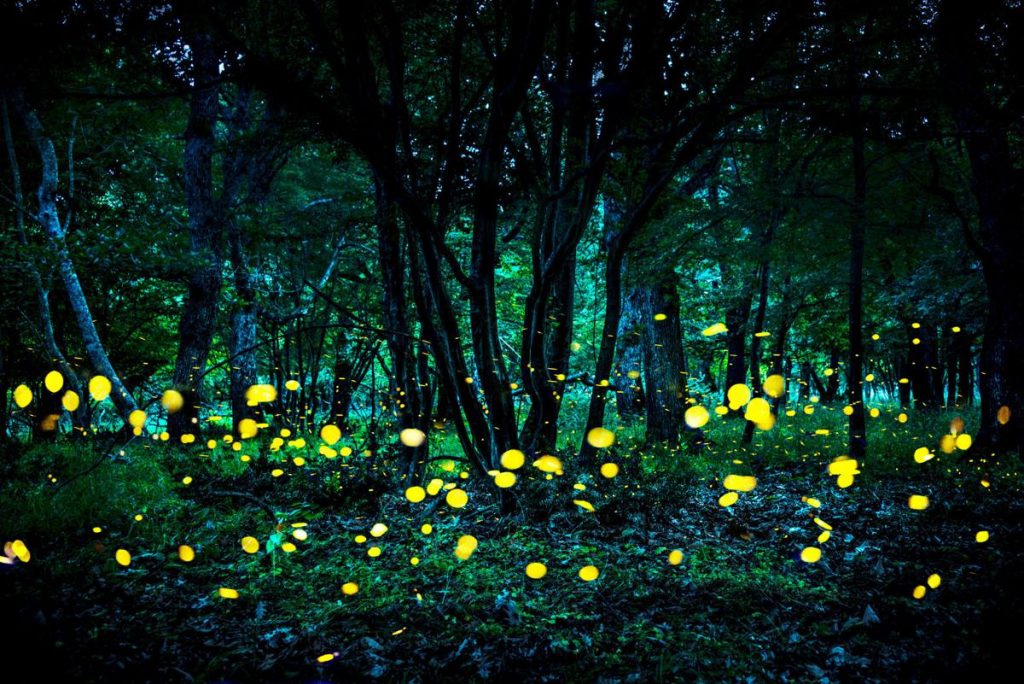 Al pecked me awake to go to the Tosa Farmers Market this morning. It's annoying how chipper (and did I mention annoying?) that bird can be when some of us are trying to chill out. And it was totally unnecessary because we were early – in fact, very early.
Anyway, at the entrance, we met Elliott, the market manager. I turned on the charm and I'm pretty sure he didn't notice my hippo feet because he passed us on through.
First we walked way down the row of vendors to see our friends from Meuer Farm for strawberries. They sell out very fast which is why Al wanted to get there early. After I tasted the berries, I forgave him.
Then we went to see Hannah from Kaleidoscope Gardens – our go-to place for lettuce. While I do browse on the grasses in my neighborhood, they are not as flavorful and varied as what I was used to on the savanna, so I also eat a lot of lettuce and other greens.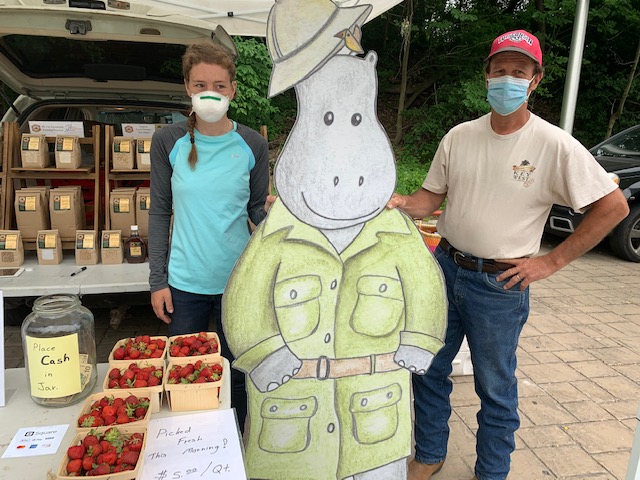 "Tell them about Pete's Pops," said Al.
"You can tell them, Al."
"Well, it seemed like almost everyone at the market was eating something called a pop. It looked so good that we had to try it. And it was good – very good – but very cold."
We also bought some asparagus from Fideler Farms and more greens from Wholesome Harvest.
Have you ever heard of a posy? It is a small bouquet of flowers and I bought one from Aromatic Acres, an urban flower farm. You may say that Al and I are straying from our mission by promoting flowers when we are supposed to be "mending the Earth through food," but you would be wrong. The beauty of these flowers feeds the soul. Everyone needs that.
After we left the market, we ate up most of the strawberries and asparagus. We put the posy in a small vase. I felt happy every time I saw it. When the sun was sinking, we danced with the fireflies and toads to revel in the longest day of the year.