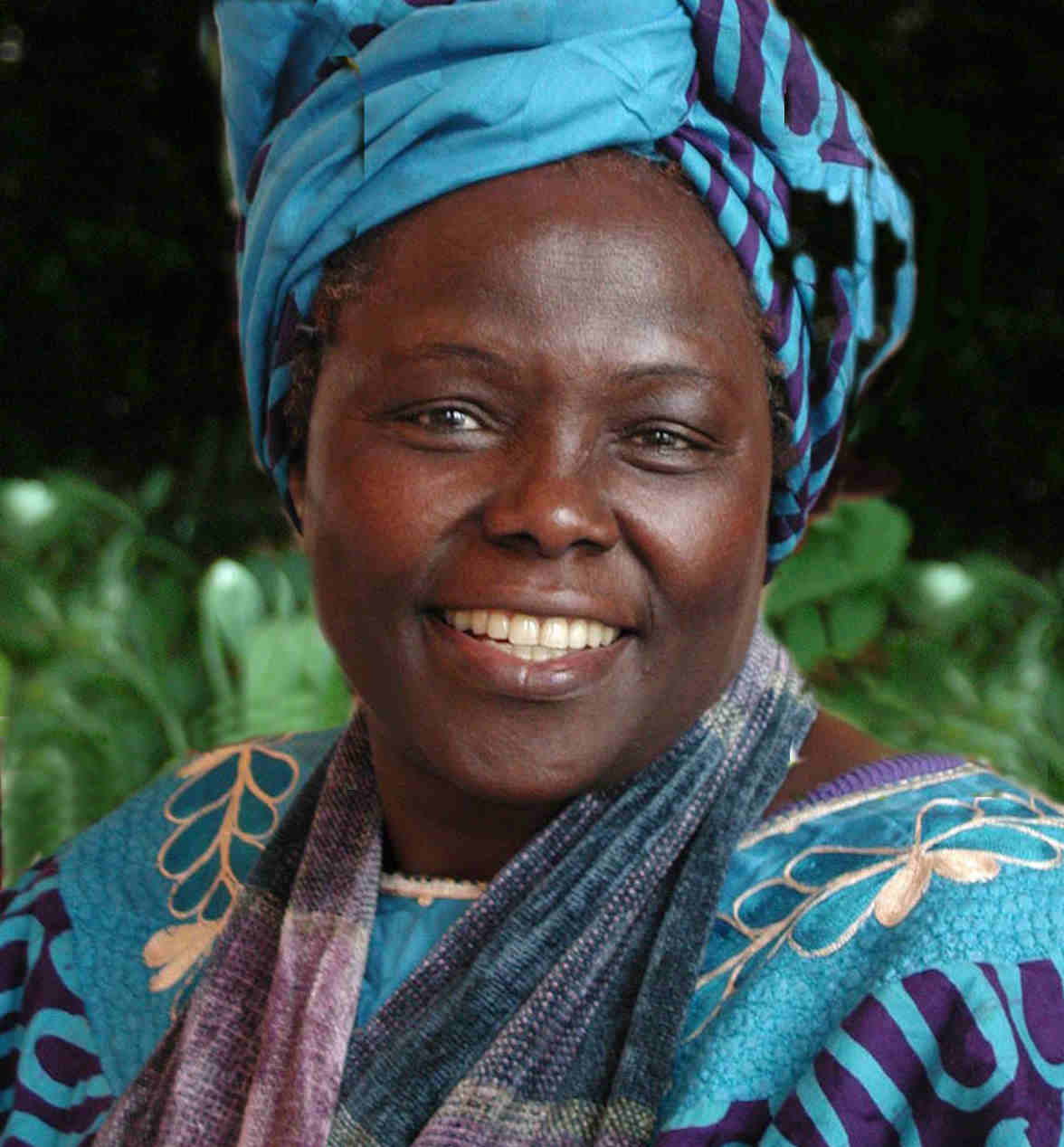 Inspiration arrived in the form of an article about fellow African Wangari Maathai (1940-2011), known fondly as "Mama Trees." In the 1970's, Maathai saw that her native Kenya was in trouble. The sparkling streams she had known as a girl had dried up. The tadpoles were gone. "My own child could not play with them as I had," she said.
Maathai realized something had to be done and started by planting seven trees in her own backyard. Since that time, Maathai and her Green Belt Movement, mostly poor Kenyan women, have planted tens of millions of trees, providing food, erosion control, and firewood for people all across the country.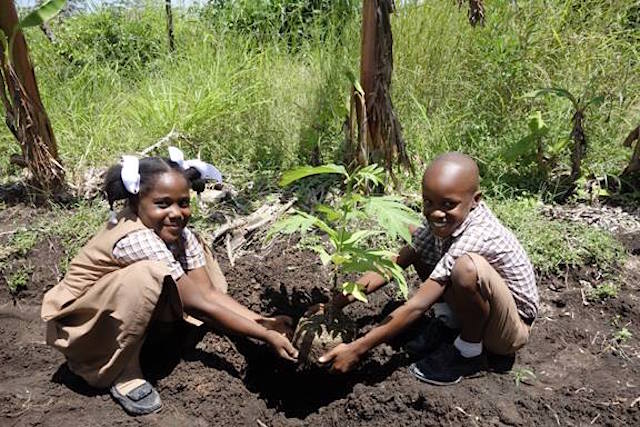 She also made a two-minute video that sparked an idea for me and Al. It's about a tiny hummingbird doing the best she can to put out a blazing forest fire, one drop of water at a time. https://www.youtube.com/watch?v=IGMW6YWjMxw
"I want to be a hummingbird, too," I said.
"But Hippo," said Al. "You would have to ride on my head."
"That's ridiculous, Al. I would squish you. And I'm way too fat to fly. That's not going to change," I said, "but I can have a hummingbird spirit. I can do the best that I can."