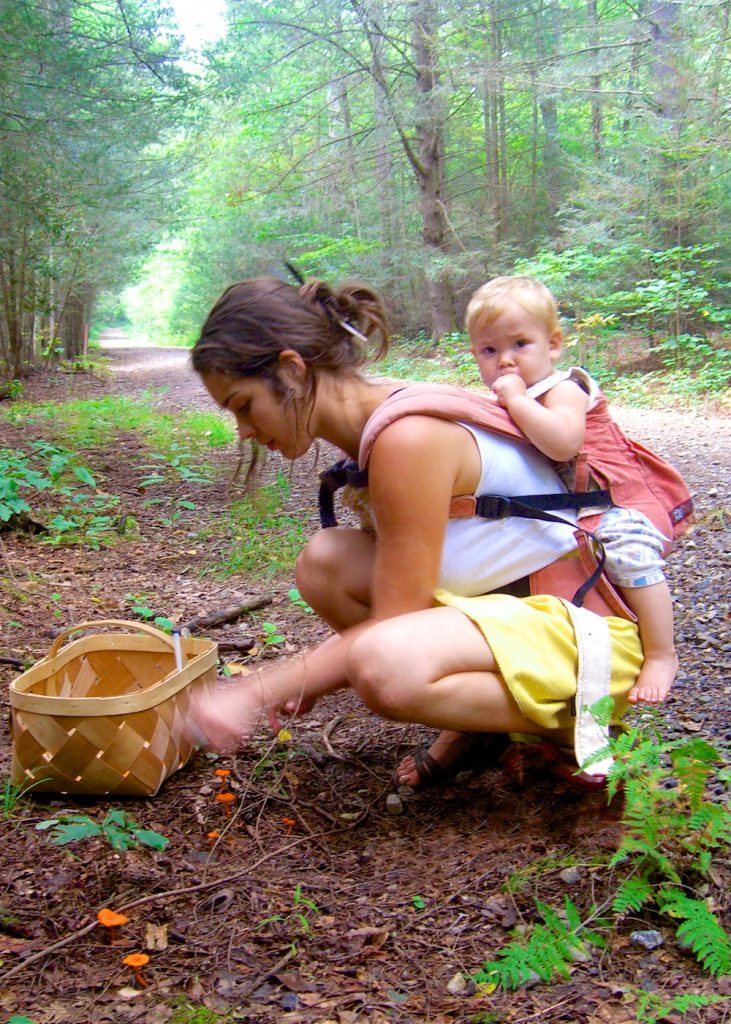 Written by Hippo (a hippopotamus) and Al (a bird)
Al and I have wondered many times whether humans are aliens to planet Earth. "There ain't no such thing as a free lunch," is one of those human ideas that really got me scratching my head – actually, I had to get Al to scratch it for me.
Here's some of the free food we've enjoyed recently: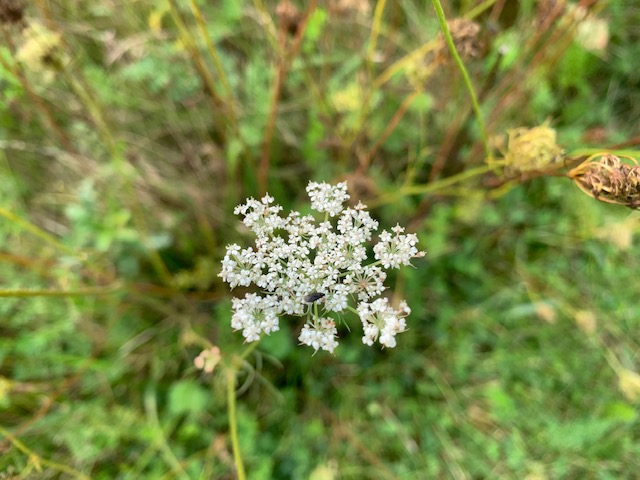 "And it was tasty too!" said Al.
"Especially those wild grapes, " I added. I had never tasted such flavor – so tangy and full of sunshine – nothing at all like the fairly bland grapes from the supermarket.
"Which are often moldy!" said Al.
Before we started investigating human food, neither of us had ever paid for lunch. I found tender shoots and grasses while strolling through my backyard, the moon lighting my way. And Al's lunch (ticks) lived on my back. That's how we got to know each other. And in case you're wondering if Al only likes me for the free food – that's not the case. I've run out of ticks since we left the savanna and Al's still with me.
"For now!" squawked Al.
Mother Nature offers her bounty for free, but most humans walk right by. No one teaches them about wild grapes or nannyberries and, being new to the area, Al and I are just learning ourselves.
Here are some really cool places that help humans learn what they can eat and use:
Wellspring Education Center and Organic Farm
Tippecanoe Herbs
Forager's Harvest
Moonwise Herbs
Midwest Wild Harvest Festival
Plant Based Services LLC
Wildwood Institute and Herbs
Wisconsin Mycological Society
Al and I were getting grumpy and tired after we first left the savanna – too many cars, too much noise and cement. I missed touching the Earth. I wondered if the Earth missed my big feet hooves feet.
"Hey!" said Al, "maybe that's why the humans get so grumpy too!
So Al and I got ourselves into the tall grasses and woods. We walked in mud and splashed in cold springs. We felt better. While there's no doubt that Ono Kine Grindz and Braise serve up some mouth-watering meals, it's important, at least once in awhile, to go out for a free lunch, even if you have plenty of money in your pockets.
Please get in contact with Mother Earth to see how you can support her.
"And by contact, we don't mean with your Eye-phone," said Al. "We mean full body contact – beak, wings, tail, etc."
"They don't have those things, Al."
"They need to use whatever they have get in contact with Mother Nature."
Mother Earth
Third Planet in the Solar System
Outer spiral arm of the Milky Way galaxy

Have you read The True Adventures of Hippo and Al yet? It's an exciting tale filled with undercover disguises, menacing giants, and feats of great bravery . . . "by me," said Al – "the bravery part, that is." Read it here.